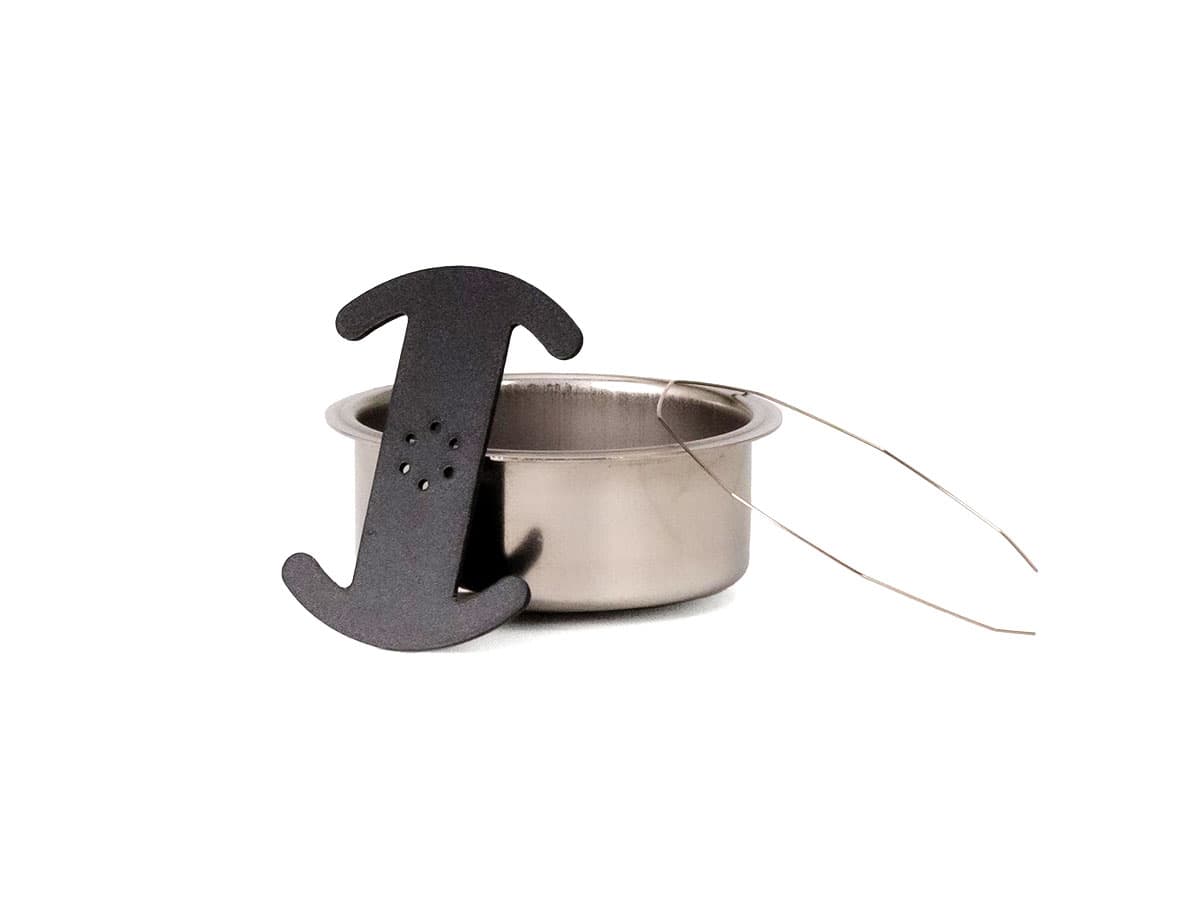 ROK | Crema Plus Kit
Description
Details
Other Info
Under Pressure

Get consistently rich extractions and beautifully crema-topped shots with the ROK Crema Plus Kit.

Utilising a pressurised basket to restrict the flow of water through the coffee bed and regulate pressure without relying critically on the grind to create the necessary resistance, the Crema Plus Kit will help you get the most out of your ROK Espresso Maker—even with a less than optimal grinder or pre-ground coffee.

Features

Crema Plus Kit can be fitted to the Classic (Spouted) ROK Portafilter.

Kit includes: pressurised filter basket, disperser plate, clip spring and fitting instructions.

17g portafilter basket brews a double-shot of espresso.

Designed and Engineered in London

Made in China

About ROK

ROK is committed to supporting your personal coffee journey—exploring fresh grind, craft roasts and heading for the so-called 'God-shot' with a hands-on process that yields a more rewarding experience.

With sustainability of materials and methods as a guiding principle, ROK engineers products to last decades while minimising energy use: no unnecessary electric pumps or motors to wear out—instead harnessing simple mechanical advantage; no throwaway upgrade cycle, no wasteful coffee pods, and no wasteful packaging.

Warranty

As with all ROK products, metal parts are guaranteed for 10 years.