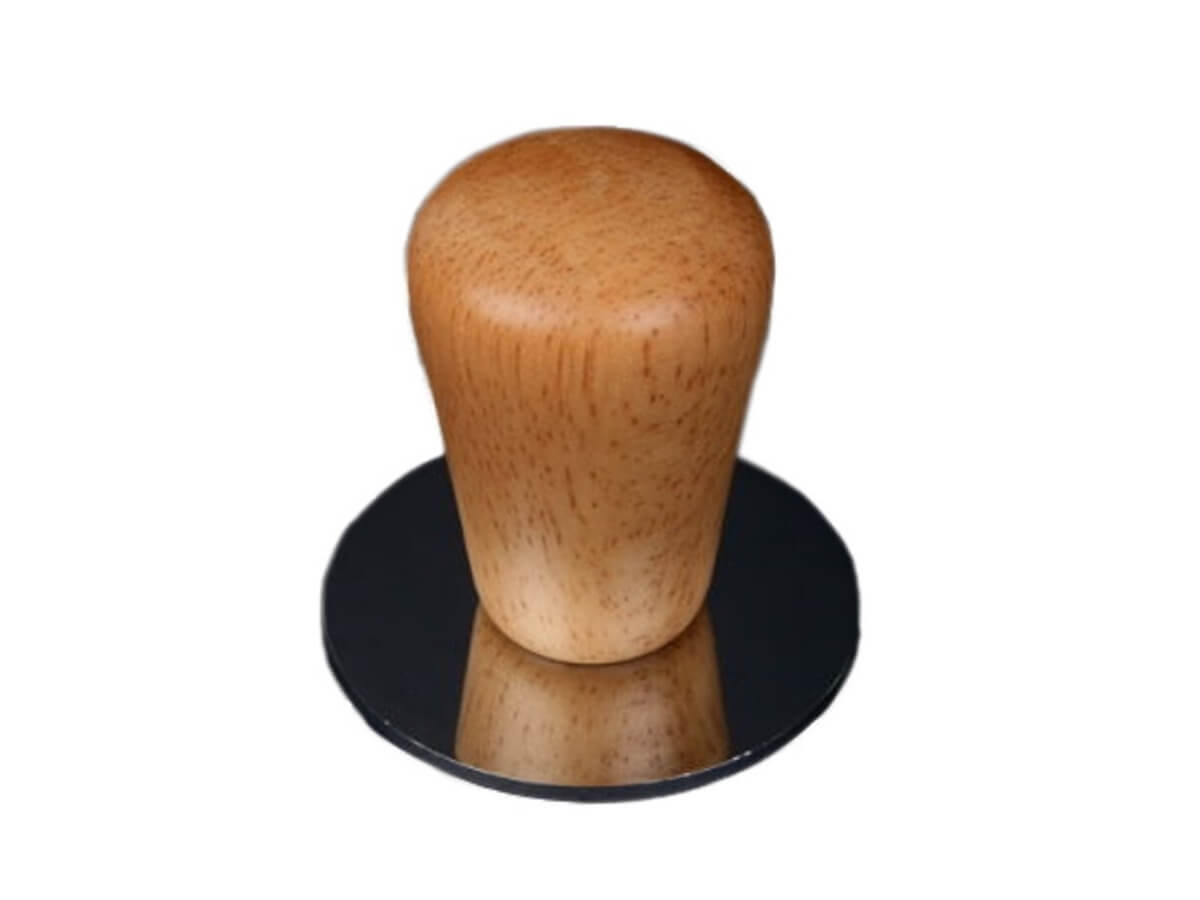 Bellman | Tamper
Description
Details
Other Info
EVEN TAMPERED

Specially made to fit the Bellman Espresso Maker & Steamer, with a 70mm diameter and a hole in the centre to accommodate the shaft that passes through the brew basket, the Bellman Tamper helps to level the coffee bed evenly across the entire basket in order to promote a more even extraction.

Important to note: Only very light compaction of the coffee bed is suggested for the Bellman Espresso Maker, and the tamper is primarily intended to assist with levelling the coffee bed as evenly as possible.

FEATURES

Specially designed to fit the CX25/CX25P brew basket.

MATERIALS

Steel alloy base; wood handle.

Made in Taiwan

ABOUT BELLMAN

Since 1984, Bellman has been dedicated to the design and production of high-quality coffee brewing equipment. Particularly renowned for their classic stovetop espresso & cappuccino makers—and the home barista favourite stovetop steamer—they manufacture and test each and every unit for quality from their headquarters in Taiwan before sending on to be enjoyed by coffee lovers everywhere.