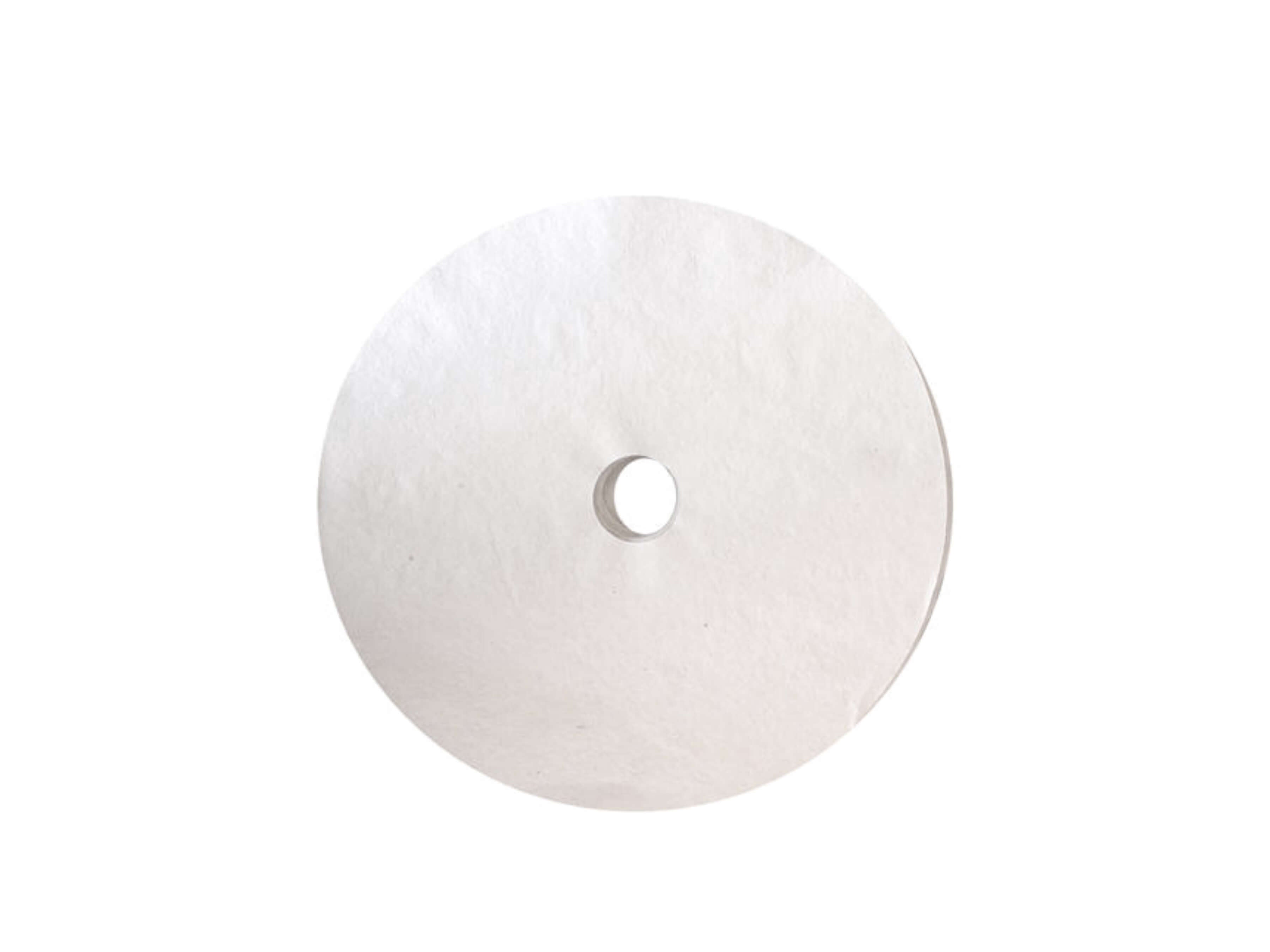 Bellman | Paper Filters
Description
Details
Other Info
CLEANER BREWS, ON PAPER

Enhance the clarity and extraction quality of your Bellman espresso brews with the addition of their optional paper filters. 

Sized and cut to fit the Bellman Espresso Maker & Steamer brew basket, the addition of these paper filters can help produce a cleaner body and flavour profile while also promoting greater extraction evenness and yield. Simply rinse and place the filter above and/or below your coffee bed to explore even greater depths of your coffee.

Available in increments of 20 or 100 oxygen-bleached paper filters.

FEATURES

Oxygen-bleached paper filters; cut to size to fit CX25/CX25P brew basket.

Made in Taiwan

ABOUT BELLMAN

Since 1984, Bellman has been dedicated to the design and production of high-quality coffee brewing equipment. Particularly renowned for their classic stovetop espresso & cappuccino makers—and the home barista favourite stovetop steamer—they manufacture and test each and every unit for quality from their headquarters in Taiwan before sending on to be enjoyed by coffee lovers everywhere.