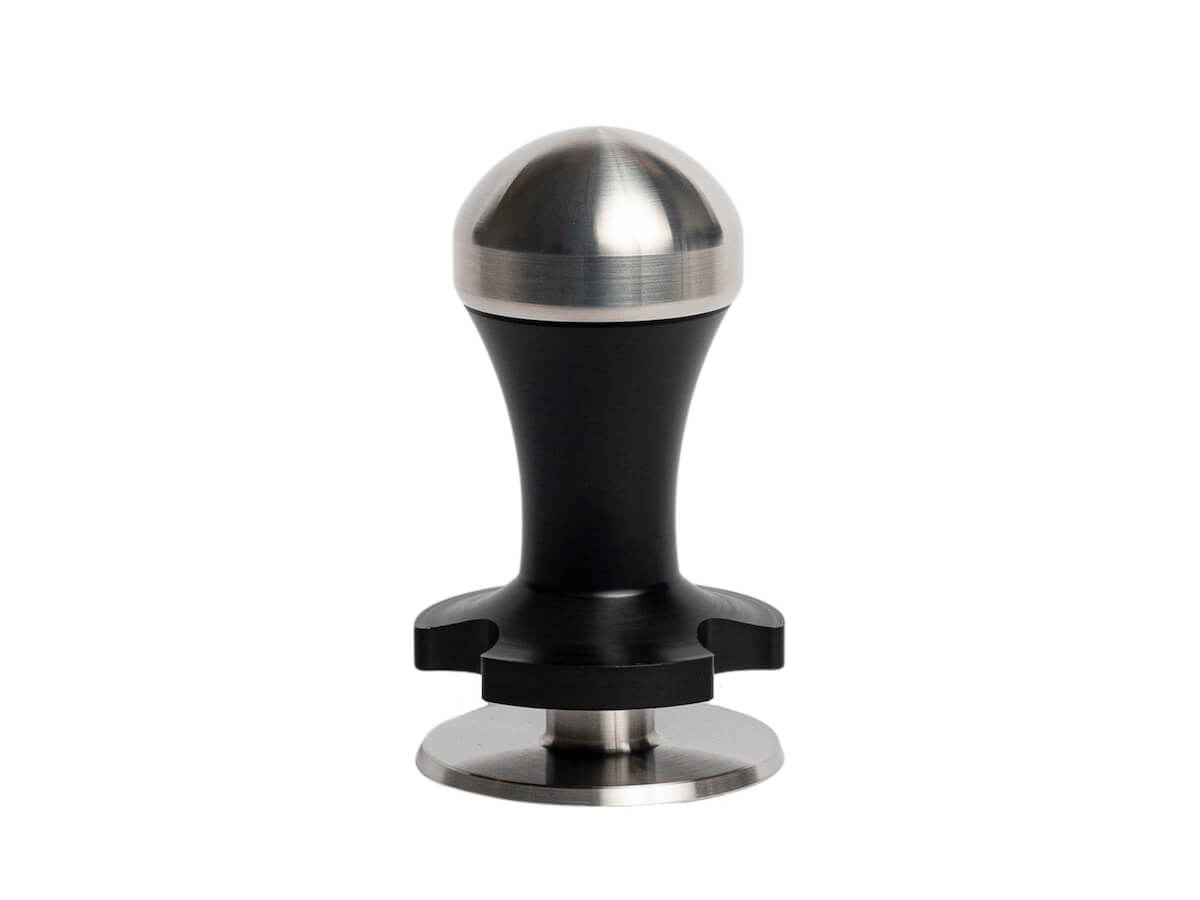 Cafelat | Robot Levelling Tamper
Description
Details
Other Info
LEVEL UP

Improve the precision and consistency of your espresso shots with the help of the Cafelat Robot Levelling Tamper.

Equipped with the same tapered edge stainless steel base as the Robot's standard tamper, the Levelling Tamper further introduces a precision-milled alignment guide to ensure that it remains perfectly centred and level as you lower it into the chamber and tamp your coffee bed.

FEATURES

Simple four-piece design, including stainless steel base and stud, food-grade POM (acetal plastic) alignment guide, and aluminum cap.

Tapered tamper base and alignment aid with three 'leaf pattern' openings allow for airflow and help to prevent a vacuum effect in the extra deep Robot basket.

Made in Hong Kong

ABOUT CAFELAT

With a vision of creating a range of coffee related products with both professional and household appeal that were the best they could be in terms of function and design, Paul Pratt founded Cafelat in 2008.

Combining a wealth of knowledge and experience with a drive to create new products and manufacturing techniques, Cafelat develops uncompromising products for today's specialty coffee market, with exquisite design and meticulous attention to detail.