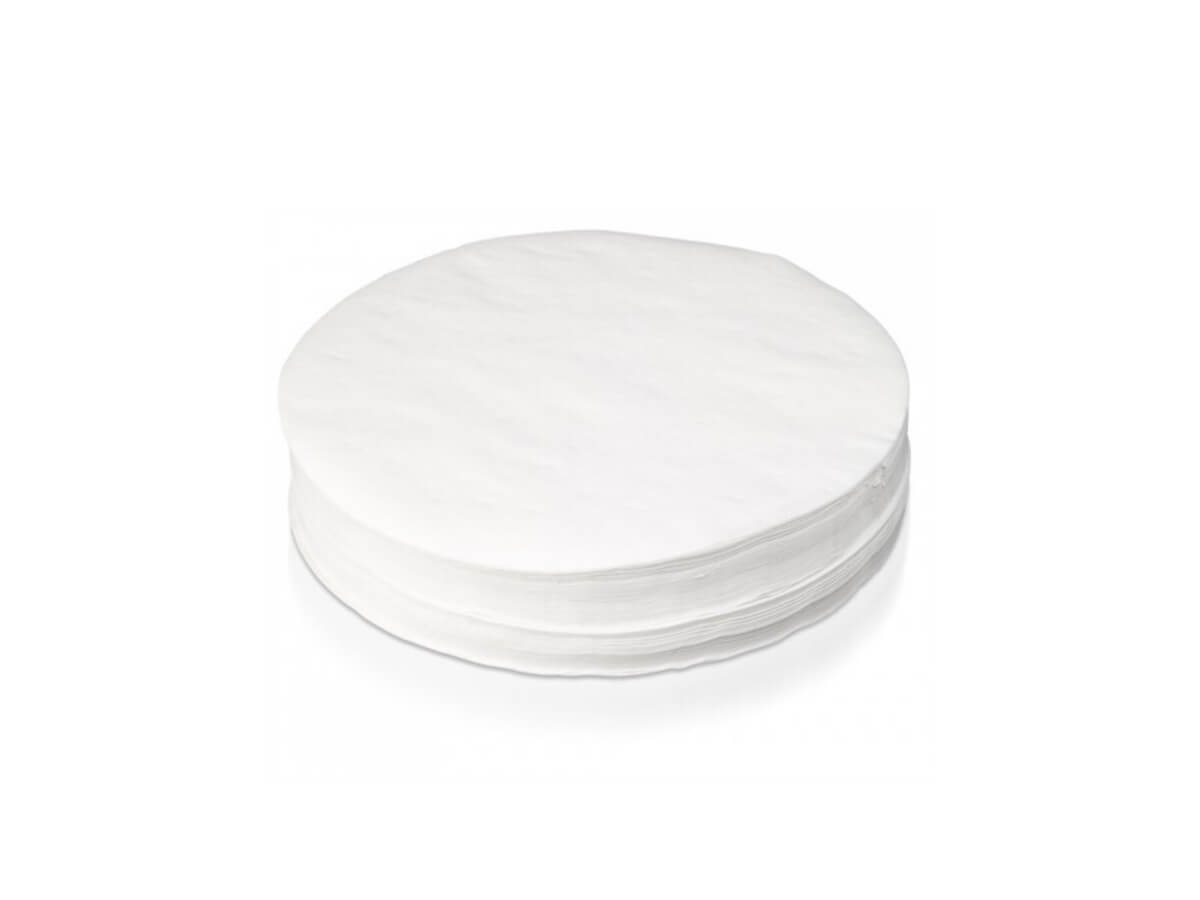 Cafelat | Robot Paper Filters
Description
Details
Other Info
BETTER EXTRACTIONS, ON PAPER

With compelling results from Scott Rao's experiments, the 58mm Cafelat Robot Paper Filters can help reduce channelling and improve the extraction yield of your shots. Simply place a pre-rinsed paper filter atop (and, optionally, below) your prepared coffee bed.

For use with or without the stainless steel filter screen, though for best results we recommend using the stainless filter screen at all times.

Pack of 100 paper filters.

FEATURES

Pack of 100 x 58mm oxygen-bleached paper filters.

Made in Hong Kong

ABOUT CAFELAT

With a vision of creating a range of coffee related products with both professional and household appeal that were the best they could be in terms of function and design, Paul Pratt founded Cafelat in 2008.

Combining a wealth of knowledge and experience with a drive to create new products and manufacturing techniques, Cafelat develops uncompromising products for today's specialty coffee market, with exquisite design and meticulous attention to detail.

USE & CARE

Please refer to the Cafelat Robot User Manual.

For more detailed information and brewing tips, please visit the Cafelat YouTube page or contact us.