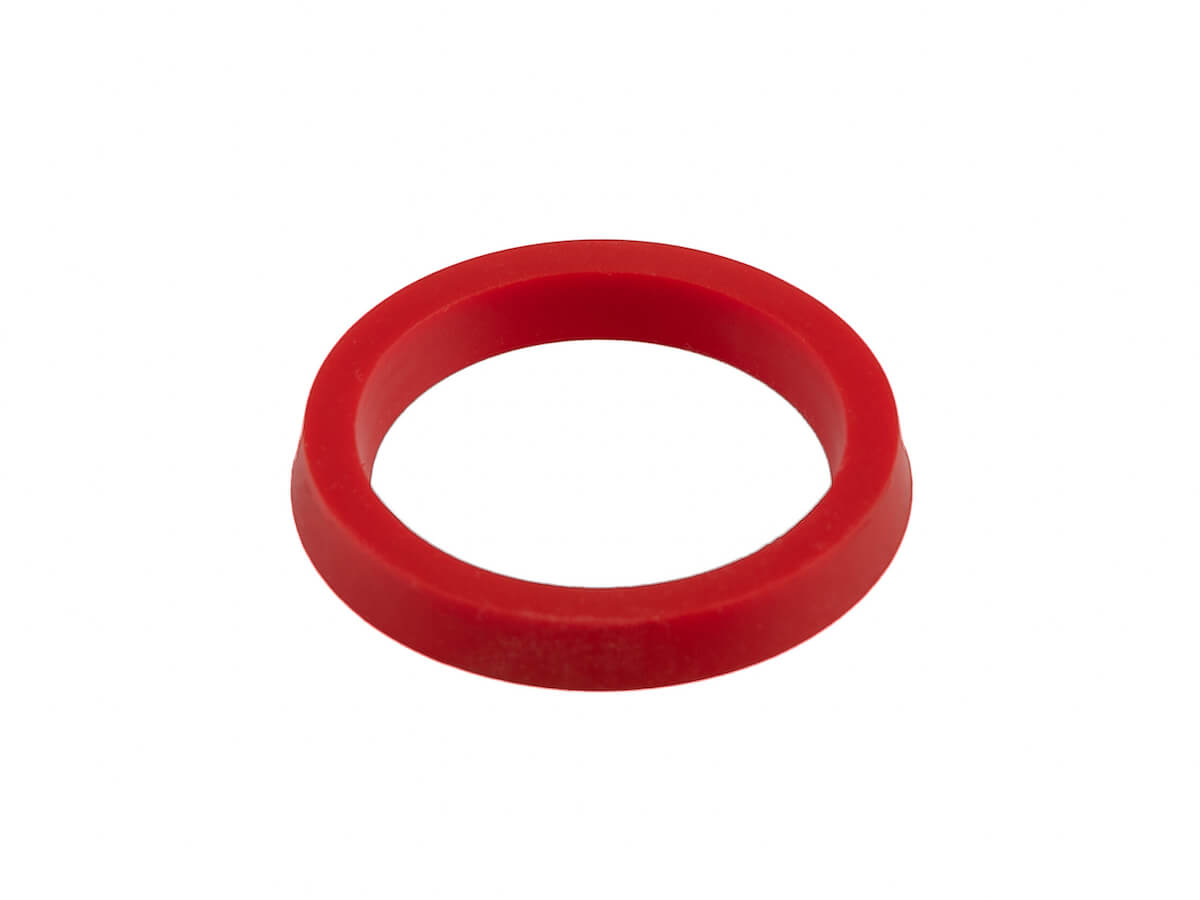 Cafelat | Robot Piston Seal
Description
Details
Other Info
SEAL OF APPROVAL

Replace a worn or damaged Piston Seal for your Cafelat Robot with this OEM and food-safe certified silicone V-seal gasket.

FEATURES

Food-safe silicone v-seal gasket for the Cafelat Robot espresso maker.

Made in Hong Kong

ABOUT CAFELAT

With a vision of creating a range of coffee related products with both professional and household appeal that were the best they could be in terms of function and design, Paul Pratt founded Cafelat in 2008.

Combining a wealth of knowledge and experience with a drive to create new products and manufacturing techniques, Cafelat develops uncompromising products for today's specialty coffee market, with exquisite design and meticulous attention to detail.

USE & CARE

Apply a small amount of food-safe silicone grease lubricant (such as the Dow 111 included with the Robot) upon installation. Do not use sharp tools for installation, as these may tear the silicone.