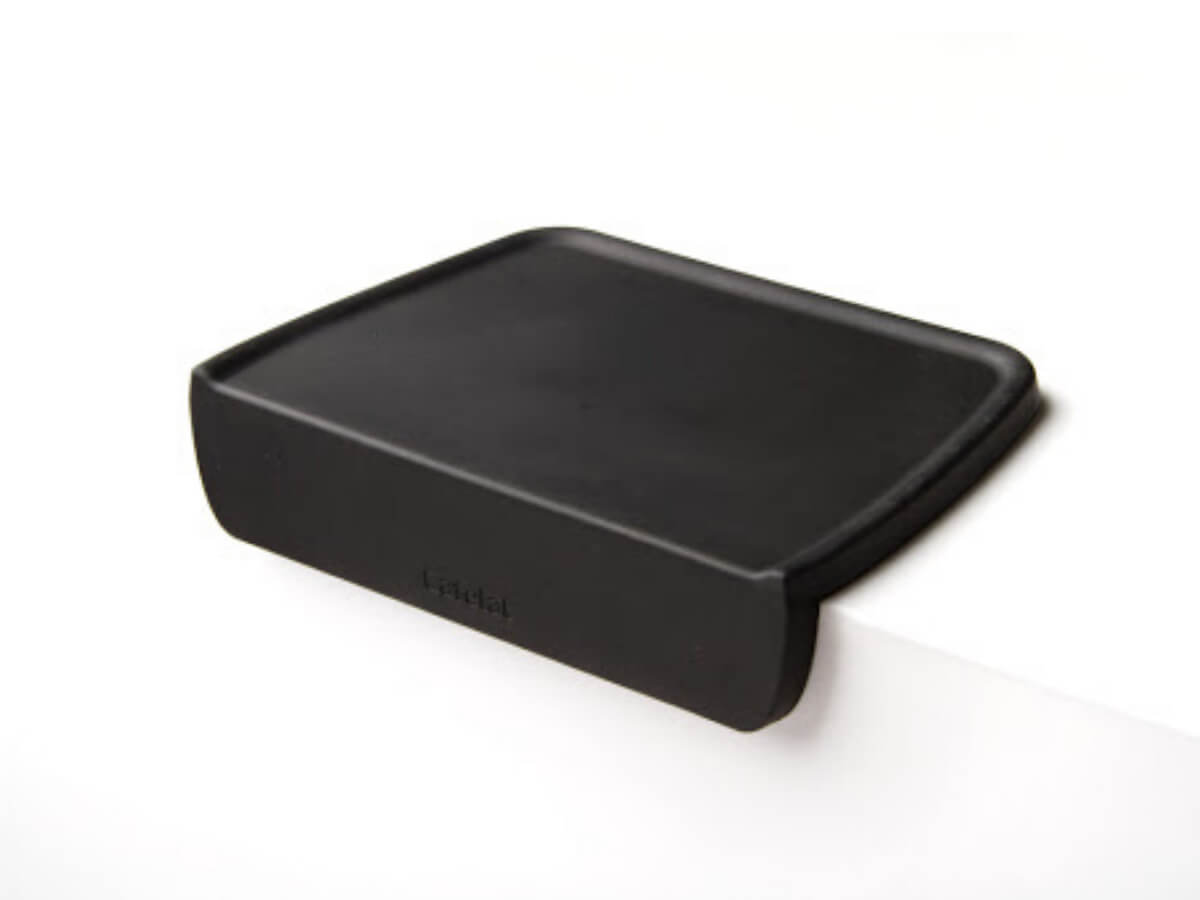 Cafelat | Tamping Mat - Corner
Description
Details
Other Info
TAMPING MATTERS

Complete your espresso workstation with a simple and effective Tamping Mat—because an organised bar makes all the difference.

Providing a thick cushion to relieve your wrist and protect your countertop, the non-slip Corner Tamping Mat from Cafelat is the perfect workflow accompaniment for the barista who likes to tamp on the edge of their countertop.

FEATURES

Non-slip, food-grade, odourless silicone.

DIMENSIONS

L8.3" x W5.8" x H2" | L21cm x W14.8cm x H5.1cm

Made in Hong Kong

ABOUT CAFELAT

With a vision of creating a range of coffee related products with both professional and household appeal that were the best they could be in terms of function and design, Paul Pratt founded Cafelat in 2008.

Combining a wealth of knowledge and experience with a drive to create new products and manufacturing techniques, Cafelat develops uncompromising products for today's specialty coffee market, with exquisite design and meticulous attention to detail.