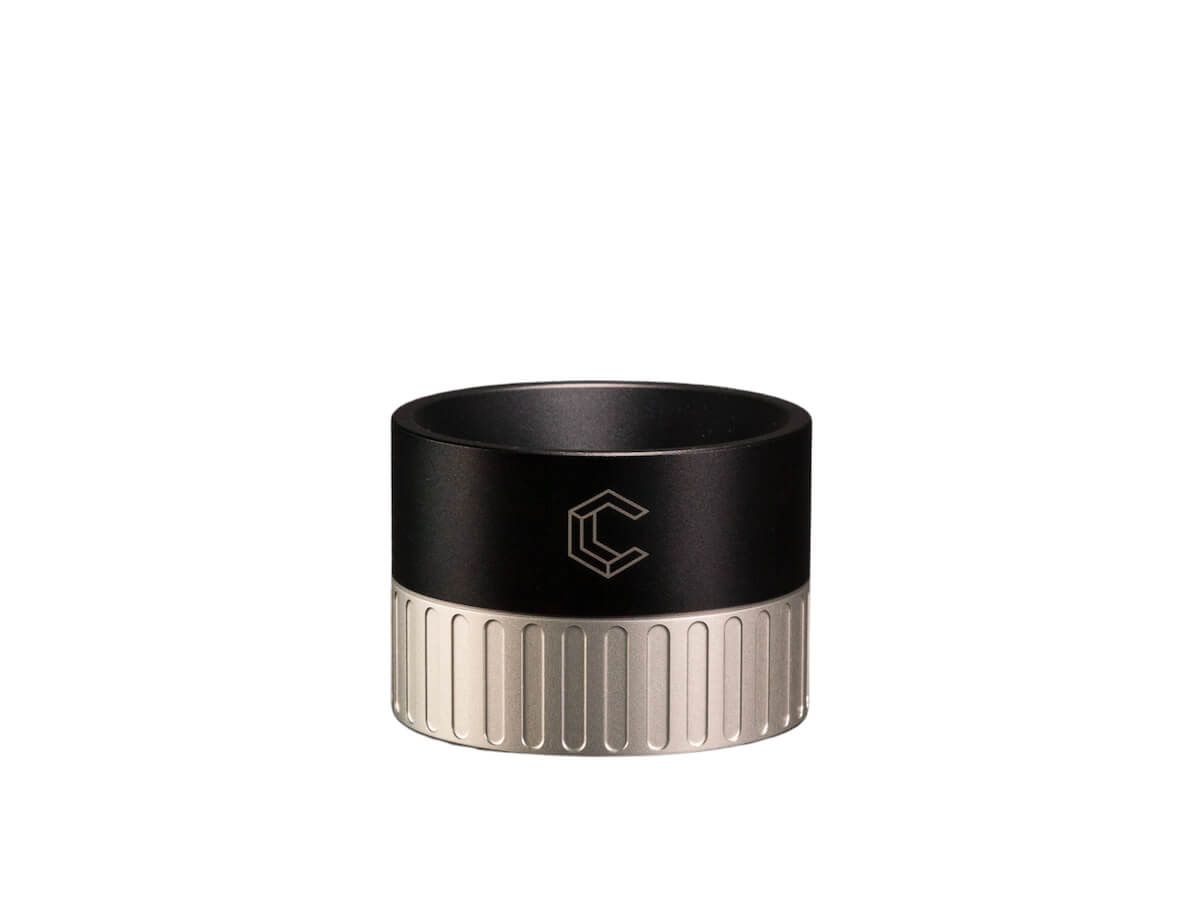 Craig Lyn Design Studio | Bean Vault Funnel
Description
Details
Other Info
FILL IN THE BLANKS

The perfect companion tool to Craig Lyn Design Studio's single-dosing coffee storage solution, the Bean Vault Funnel comprises a wide mouth funnel that fits perfectly in the opening of each Bean Vault, and a heavy weight stand to hold everything securely in place while filling.

Weigh and dose your coffee with confidence and precision; when finished, the funnel and weighing stand slot together for compact storage.

FEATURES

2-in-1 tool, featuring a wide mouth funnel and stand for convenient filling of Bean Vaults.

Precision CNC machined from aircraft grade aluminium, and anodised for a protective finish.

Funnel and weighing stand slot together for compact storage.

Designed & Engineered in the USA

Made in China

ABOUT CRAIG LYN DESIGN STUDIO

The original HG-1 was designed and manufactured by Craig Lyn and Paul Nahhas in 2012. Since then, the company's taken several forms and partners have come and gone, but their guiding principles have always remained: good design and quality products, without marketing hype or exaggeration.

From this honest approach, and through iterative design with a focus on enriching your coffee brewing experience, Craig Lyn Design Studio produces incredibly well crafted tools with all the features you need and none that you don't.

USE & CARE

Wipe clean with a damp cloth as needed; do not place in dishwasher.

WARRANTY

Per their Heirloom Quality Construction guarantee, Craig Lyn Design Studio products are made to last and to be handed down to the next generation.