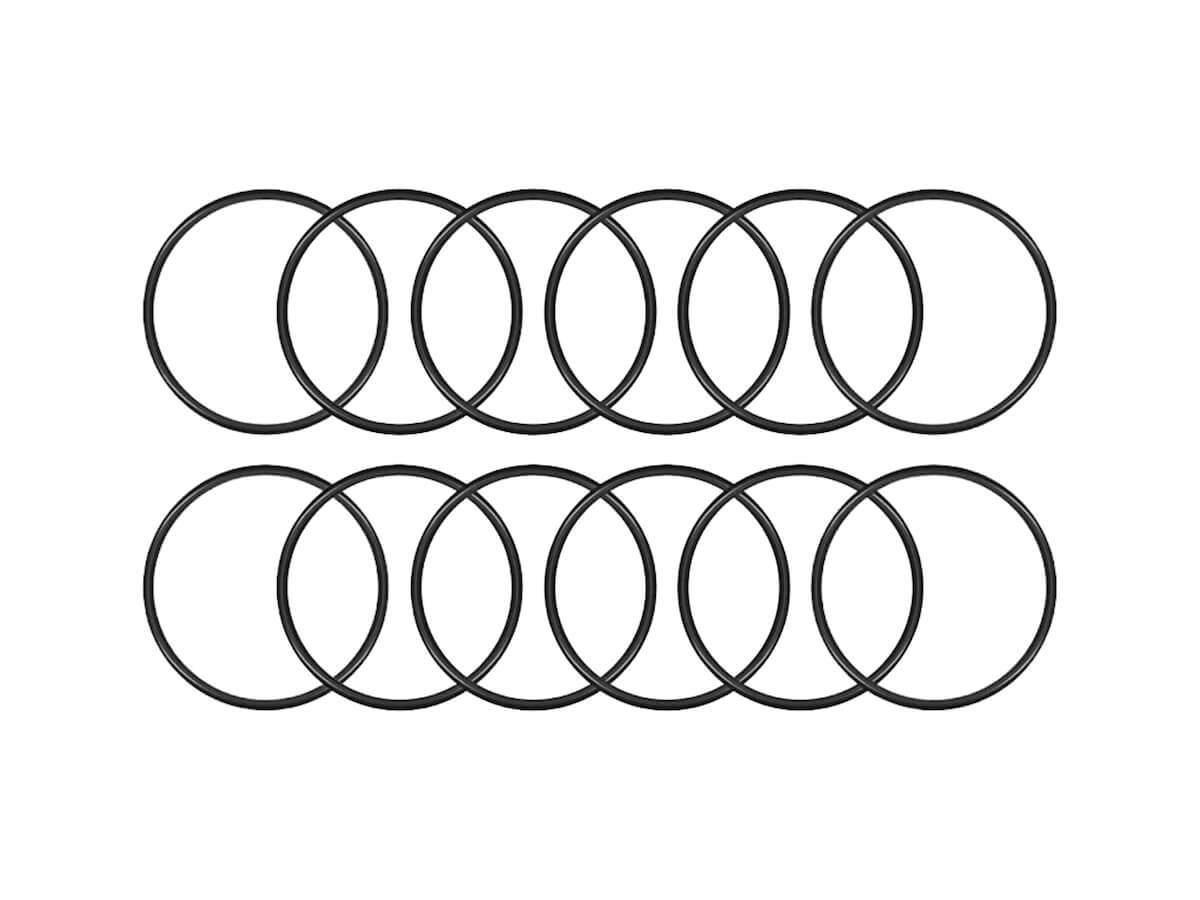 Craig Lyn Design Studio | Bean Vault O-Rings - 12pcs
FRESHNESS ON DEMAND

Keep your Bean Vaults performing their best to keep your coffee tasting its best with replacement o-rings when needed.

To prolong the life of the o-rings, we recommend a light oiling with a food grade lubricant such as mineral oil.

Set of 12 nitrile o-rings, with 29mm inside diameter and 2mm width.

CONTENTS

12 Nitrile Rubber 2mm width x 29mm inside diameter O-Rings.

ABOUT CRAIG LYN DESIGN STUDIO

The original HG-1 was designed and manufactured by Craig Lyn and Paul Nahhas in 2012. Since then, the company's taken several forms and partners have come and gone, but their guiding principles have always remained: good design and quality products, without marketing hype or exaggeration.

From this honest approach, and through iterative design with a focus on enriching your coffee brewing experience, Craig Lyn Design Studio produces incredibly well crafted tools with all the features you need and none that you don't.