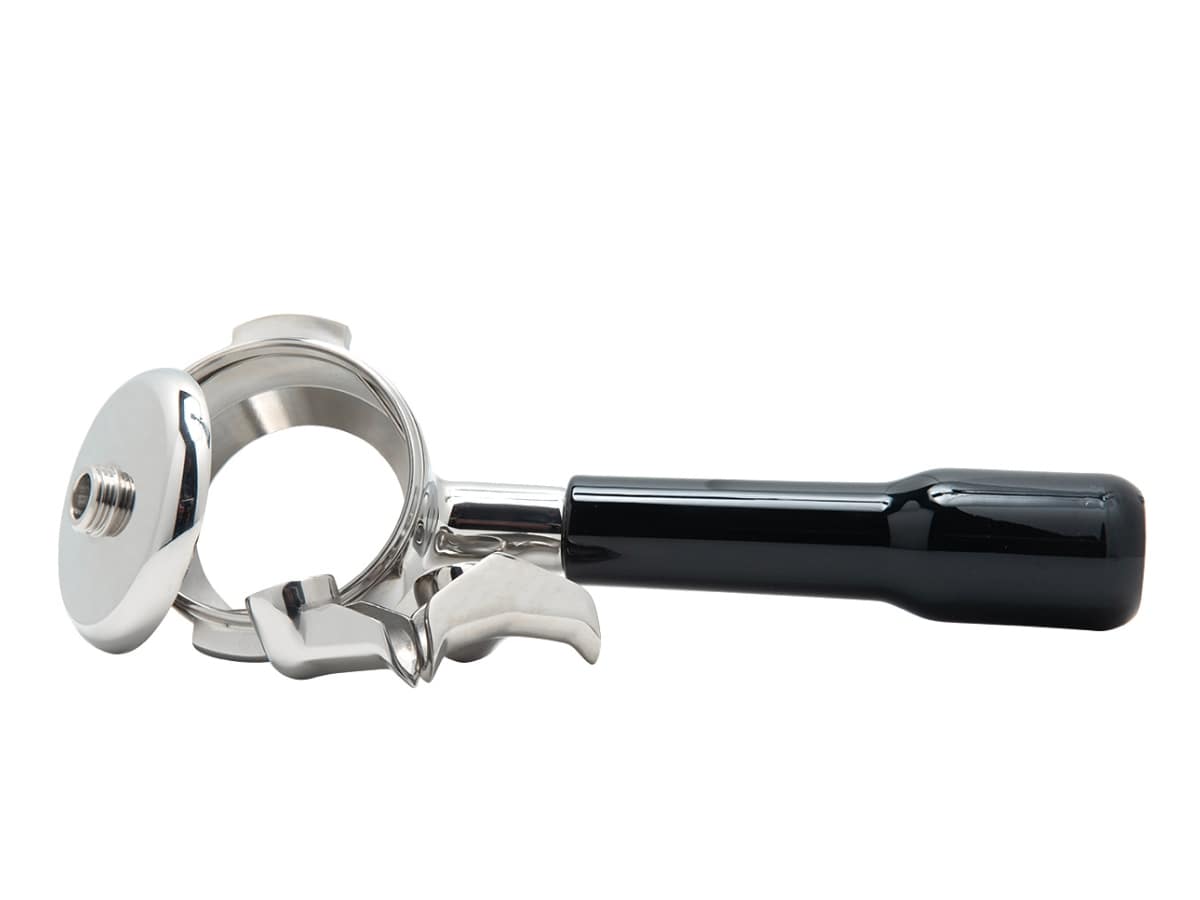 Flair 58 | 3-in-1 Portafilter
Description
Details
Other Info
Get A Handle on Your Espresso

Brewing with a bottomless 58mm portafilter is great, but there are times it may not the best tool for your brew. Whether you're looking to split your shot into two cups, or simply wish to contain the possible mess of a faster-flowing recipe, the 3-in-1 Portafilter allows you the versatility to brew bottomless or with a single- or double-spout as needed.

*Note: This product does not contain a portafilter basket; accommodates any industry standard 58 or 58.5mm basket.

FEATURES

Includes one bottomless portafilter, one portafilter floor, one single- and one double-spout attachment.

The portafilter floor is friction fit and can slide for optimal positioning; press down from the inside to release, and press up from below to install. Spout attachments screw on and off.

Made in China

ABOUT FLAIR

Born from a desire to make espresso without any unnecessary gadgetry or the complexity of high-end machines, Flair set out with one mission: to make espresso in the comfort of one's home or anywhere you go.

Combining thirty years of engineering experience and a love for pure, delicious espresso, Flair created a simple, elegant, and affordable solution that speaks to their mantra of enjoying the process as much as the destination and slowing down to savour the best things in life—like espresso made right.