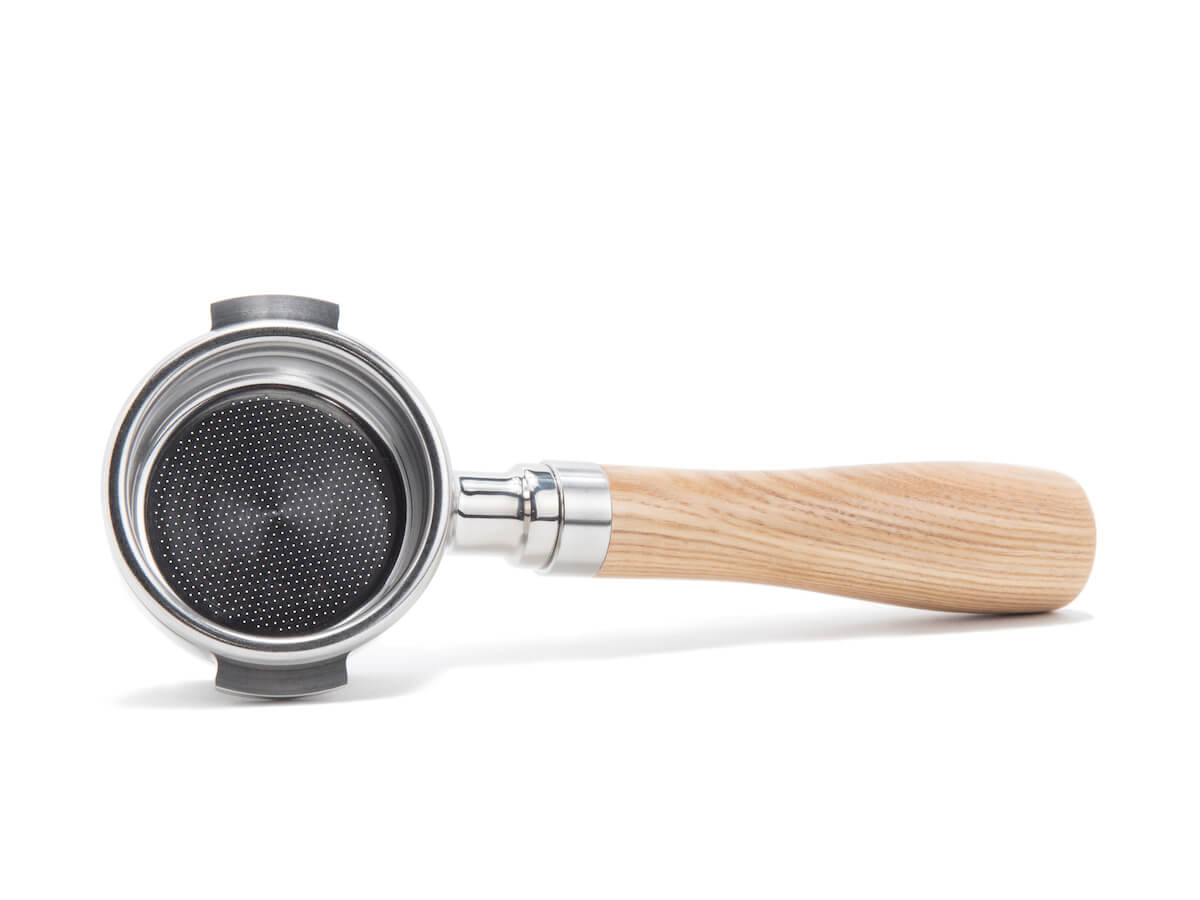 Flair 58 | Portafilter
Description
Details
Other Info
Get A Handle On Your Espresso

Complement your Flair 58 ritual with a replacement or additional portafilter. Accommodating any industry standard 58-58.5mm basket, with its handle positioned at an angle for improved ergonomics and a more comfortable workflow, the Flair 58 Portafilter is available in your choice of Ash or Walnut wood handle finish.

Features

Stainless steel bottomless portafilter with wooden handle.

Accommodates any industry standard 58-58.5mm basket; optional inclusion of an 18g basket that accepts doses of 16-20g.

Compatible with the Flair 58, or other 58-58.5mm diameter group heads.

Designed in California, U.S.A.

Made in China

 

ABOUT FLAIR

Born from a desire to make espresso without any unnecessary gadgetry or the complexity of high-end machines, Flair set out with one mission: to make espresso in the comfort of one's home or anywhere you go.

Combining thirty years of engineering experience and a love for pure, delicious espresso, Flair created a simple, elegant, and affordable solution that speaks to their mantra of enjoying the process as much as the destination and slowing down to savour the best things in life—like espresso made right.

WARRANTY

Made of high-grade die-cast aluminum and stainless steel, the Flair 58 comes with a 5-Year limited warranty on Metal components. Parts that are more subject to normal wear and tear, such as O-rings and Silicone Preheat Cap are warranted against defects in material, design or workmanship for 6-months, although these items are expected to last beyond the warranty.