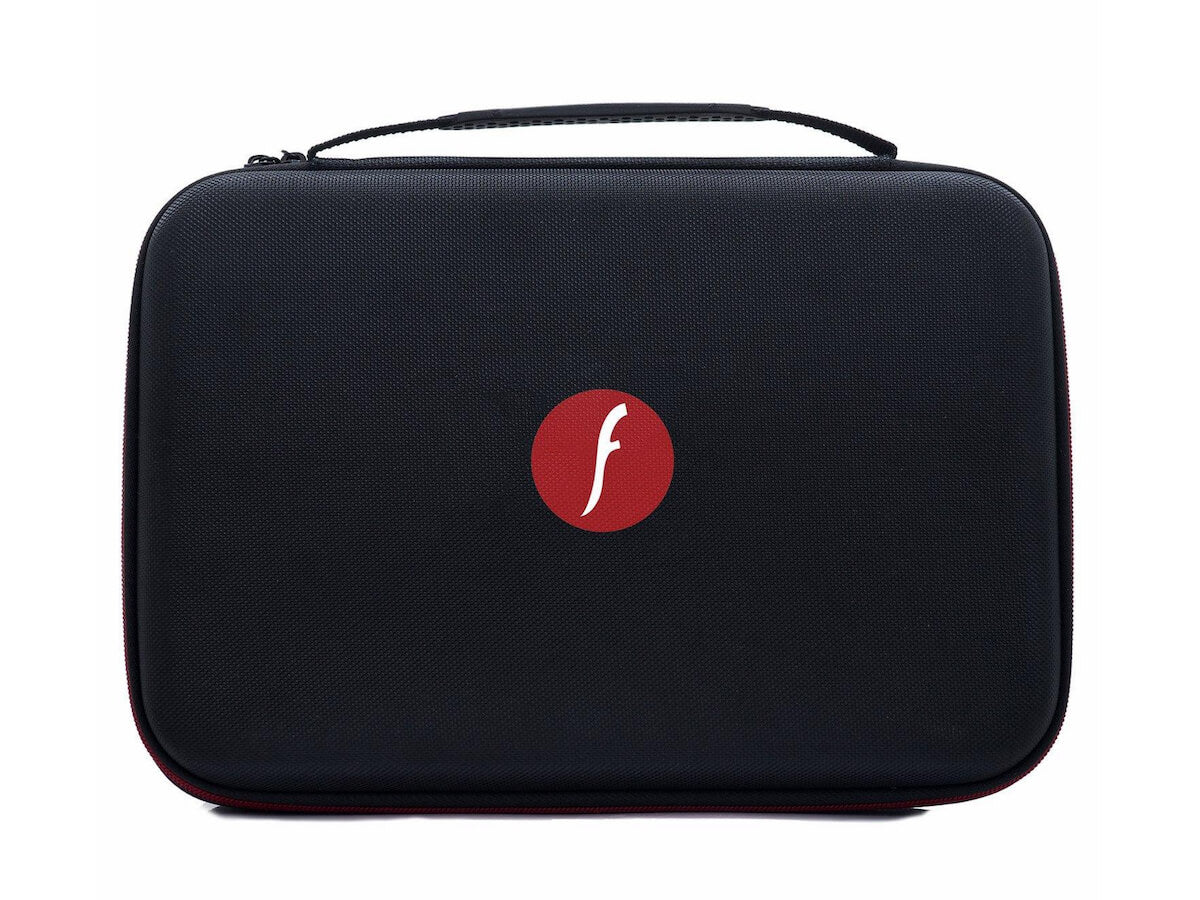 Flair | Carrying Case
Description
Details
Other Info
HAVE FLAIR, WILL TRAVEL

Designed to house your Flair Espresso Maker safely and securely, the custom Carrying Case is perfect for taking your espresso setup anywhere you go, or for storing it when not in use.

Compatible with all Flair Standard & PRO espresso makers.

FEATURES

Fits all Flair Espresso Makers, with or without Pressure Gauge Kit and/or Stainless Steel Tamper; moulded to fit all components securely, with protective foam padding for safe transport.

All Flair Classic, Signature and PRO espresso makers come packed within a Carrying Case; sold separately for NEO models.

DIMENSIONS

L19.5" x W9" x H3.25" | L32cm x W23cm x H8cm

Designed in California, U.S.A.

Made in China

ABOUT FLAIR

Born from a desire to make espresso without any unnecessary gadgetry or the complexity of high-end machines, Flair set out with one mission: to make espresso in the comfort of one's home or anywhere you go.

Combining thirty years of engineering experience and a love for pure, delicious espresso, Flair created a simple, elegant, and affordable solution that speaks to their mantra of enjoying the process as much as the destination and slowing down to savour the best things in life—like espresso made right.

WARRANTY

Made of high-grade aluminum and stainless steel, the Flair Espresso Maker comes with a 5-Year limited warranty on Press Stand & Brewing Cylinder. Parts that are more subject to normal wear and tear, such as O-rings, Silicone Sleeve, Piston, and Portafilter are warranted against defects in material, design or workmanship for 6-months, although these items are expected to last beyond the warranty.