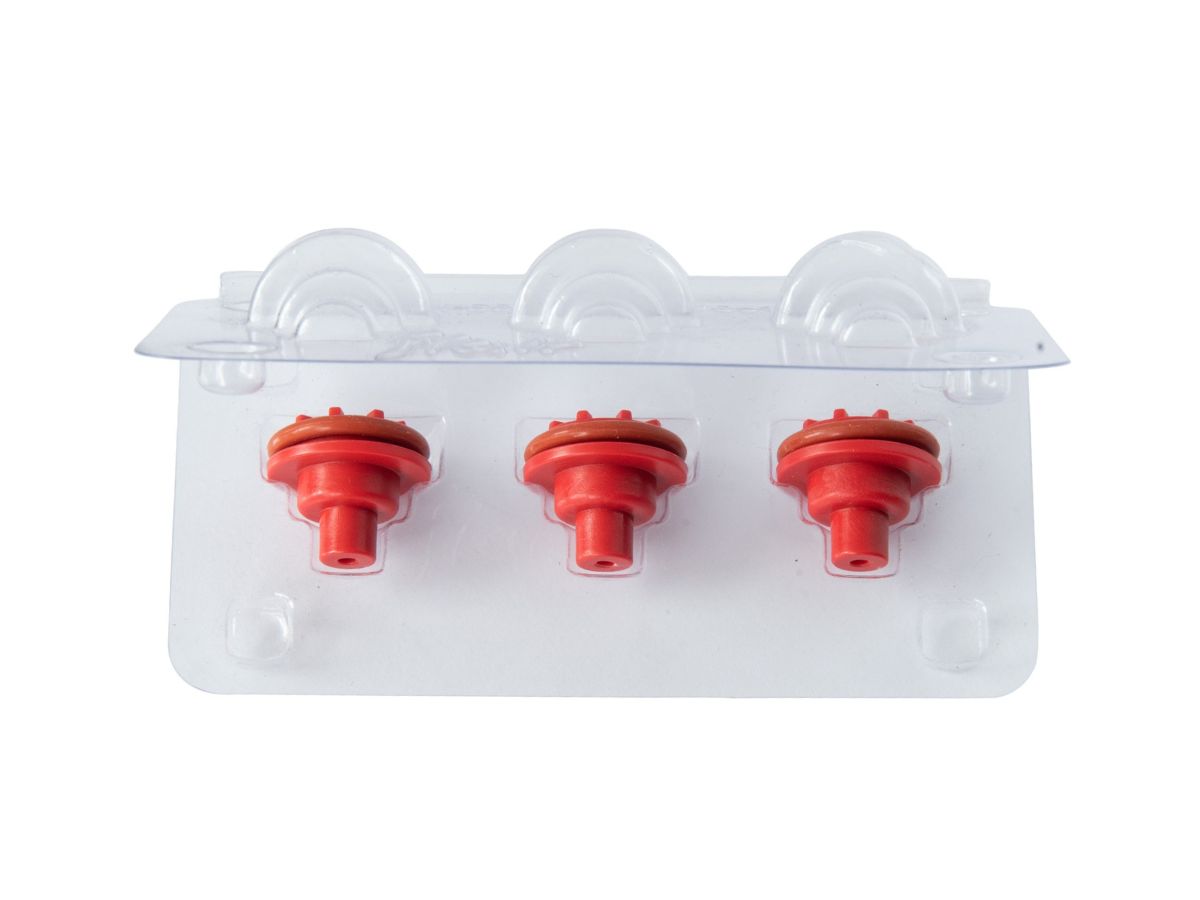 Flair | Flow-Control 2 Spout Kit - 3pcs
Description
Details
Other Info
ESPRESSO, SIMPLIFIED

The Flow-Control 2 Spout Kit contains three replacement spouts for your Flow-Control 2 Portafilter. These spouts are meant to replace those that may have been lost, damaged or clogged after many shots pulled on your NEO espresso maker.

*NOTE: Compatible only with the Flow-Control 2 Portafilter.

FEATURES

Pack of 3 replacement spouts for Flow-Control 2 Portafilter.

Designed in California, U.S.A.

Made in China

ABOUT FLAIR

Born from a desire to make espresso without any unnecessary gadgetry or the complexity of high-end machines, Flair set out with one mission: to make espresso in the comfort of one's home or anywhere you go.

Combining thirty years of engineering experience and a love for pure, delicious espresso, Flair created a simple, elegant, and affordable solution that speaks to their mantra of enjoying the process as much as the destination and slowing down to savour the best things in life—like espresso made right.

USE & CARE

For detailed brewing tips, please visit Flair's Brewing Guide page or contact us.