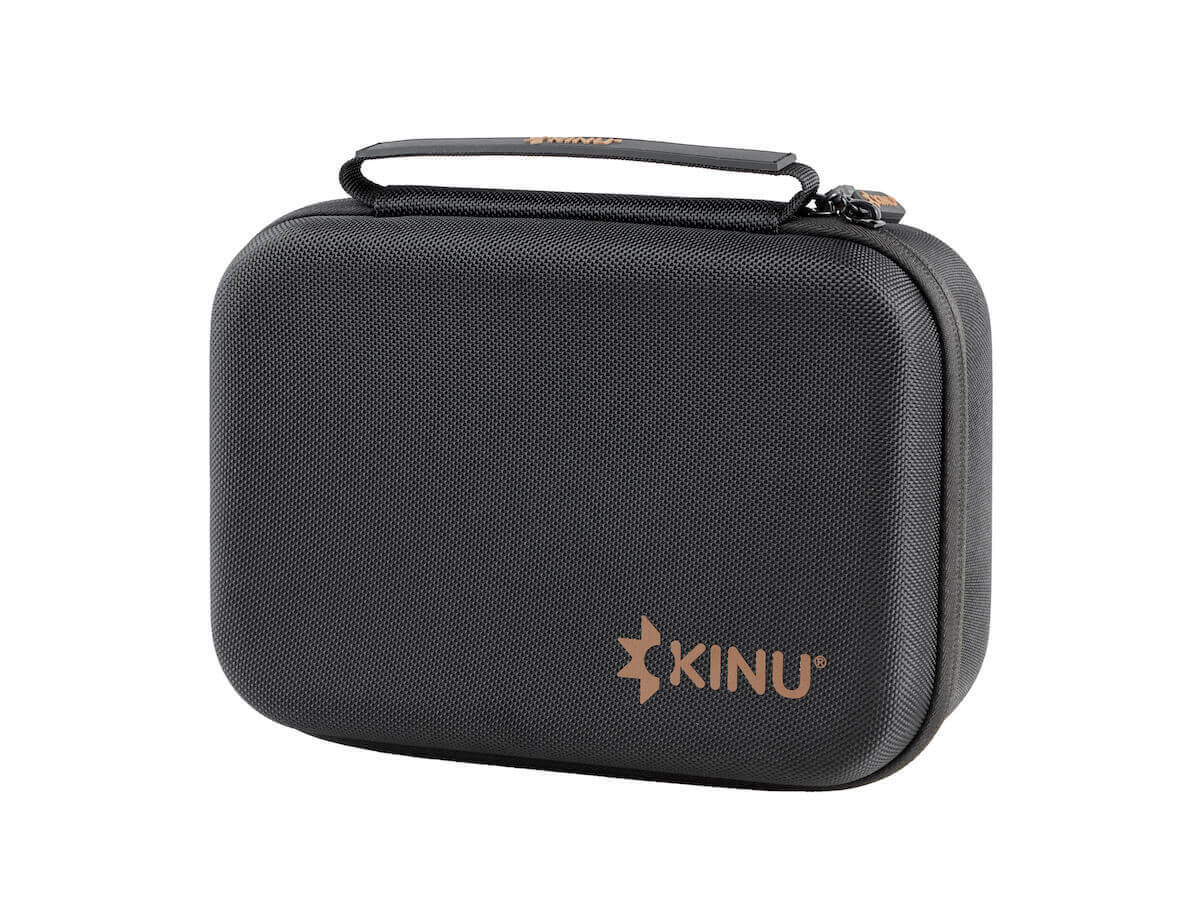 Kinu | Travel Case
Description
Details
Other Info
HAVE KINU, WILL TRAVEL

Now included with all new Kinu M47 grinders, the hard-shell Kinu Travel Case is the perfect vessel for protecting your favourite piece of coffee gear while in transit or in storage (not that we think you'll be storing your M47 any time soon).

Featuring custom interior padding and sufficient room for your filters, coffee, etc., the Kinu Travel Case fits the Kinu M47 Phoenix, M47 Simplicity or M47 Classic.

*Grinder (pictured) not included.

FEATURES

Hard-shell travel case with custom fitted soft interior padding; perfect for travel or storage.

Compatible with all Kinu M47 models.

Made in Romania

ABOUT KINU

With over 25 years of experience in the development and production of grinders for renowned consumer brands under their belts, Kinu ('Grinder' in Swahili) was launched in 2014, combining their extensive technical know-how and engineering efficiency to develop a line of mechanically and aesthetically refined high-quality precision coffee grinders that would delight even the most discerning of home baristas.