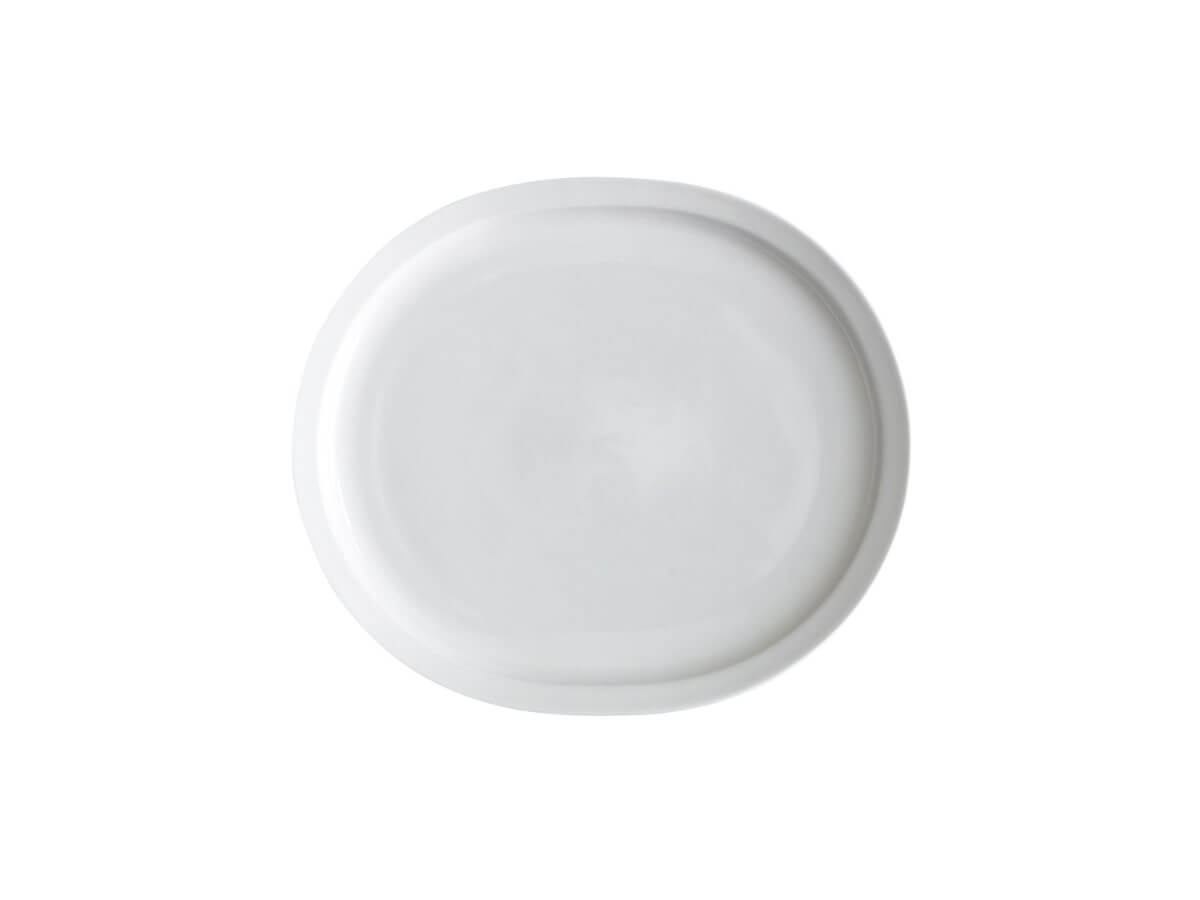 Loveramics | Er-Go! System 31cm Fish & Chip Plate - 2pk
Description
Details
Other Info
Designed for any environement

Their first tableware collection, Er-Go! was launched alongside the Loveramics brand in 2011. Providing freshness to the contemporary food scene, it can now be found around the world in prestigious hotels, Michelin starred restaurants, and in the kitchens and dining rooms of professional chefs and home cooks alike.

In 2016, Loveramics embraced a collaborative creative process to add new dimension to the Er-Go! collection and, together with food artists, developed a 'system' of objects that allow you to combine multiple pieces together and to present and serve food any way you can dream up.

With Er-go! System, the only limit is your imagination.

Features

Made of commercial grade high-density vitrified porcelain for many years of enjoyment.

Materials

Porcelain.

Dimensions

L12.2" x W10.6" x H1.2" | L31cm x W27cm x H3cm

Designed by Simon Stevens in the United Kingdom

Made in China


About Loveramics

Loveramics is an internationally recognised ceramics brand, synonymous with quality and craftsmanship. Breaking the proverbial mould on pottery, they endeavour to inspire fresh interest in simple wares with stylish contemporary designs where their passion is evident in every piece.

Blending form and function with clean and practical designs that complement and enrich your daily ritual, the artisans at Loveramics skilfully craft humble products that they would want to use themselves; and really, it's just a happy accident that they've become the preferred choice of baristas everywhere.

Use & Care

Loveramics porcelain is rather strong, thanks to its high density and high-temperature kiln firing process. As such, they are quite resistant to chipping but should still be handled with care.

Dishwasher and microwave safe.

Warranty

Loveramics products carry a limited manufacturer's warranty.