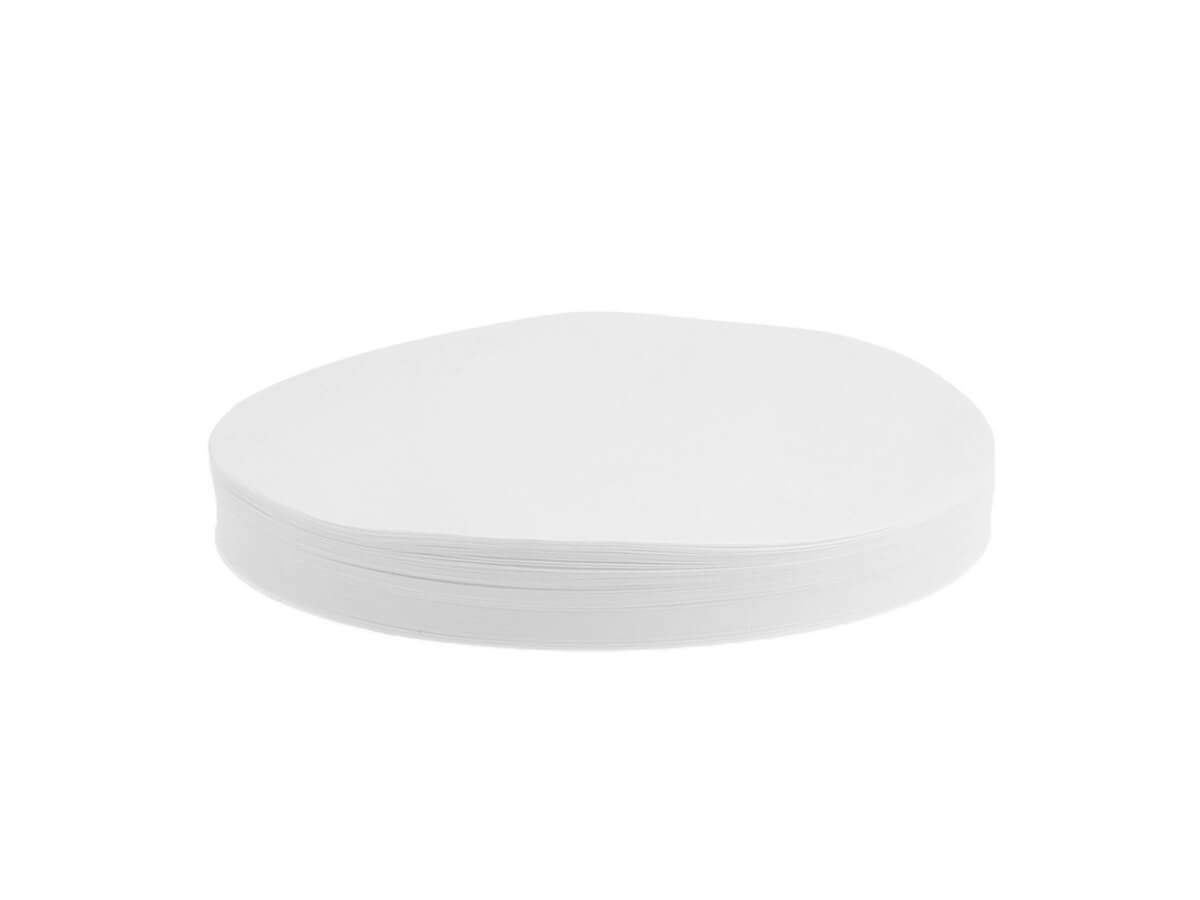 NextLevel | Pulsar Paper Filters
Description
Details
Other Info
Take Your Coffee To The Next Level

Produce consistently clean and delicious brews, time after time, with high-grade 80mm paper filters custom made for the Pulsar Brewer.

Pack of 100 paper filters.

Features

Premium filter paper from a prominent US manufacturer.

Whitened using a bleach-free oxygen-based method.

Made in the USA

About NextLevel

Inspired by researcher and astrophysicist Jonathan Gagné's 2020 blog article discussing the problem of bypass in common cone drippers and pour over brewing, coffee roasters & tinkerers Darren Schmidt and Richard Unruh began brainstorming and experimenting with a zero bypass brew method that proved immediately compelling in various regards.

Together with engineer, Brandon Schmidt, NextLevel developed and launched the thoughtfully designed and highly efficient LVL-10 Brewer. Since then, they've gone back to the drawing board with input from Jonathan Gagné himself to further innovate with the ultra-versatile Pulsar Dripper.

NextLevel believes this is the future of coffee brewing, and simply want to share their amazing brewers—and the unparalleled control they provide—with coffee lovers everywhere.

Use & Care

Detailed brewing and recipe suggestions may be found at nextlevelbrewer.com.