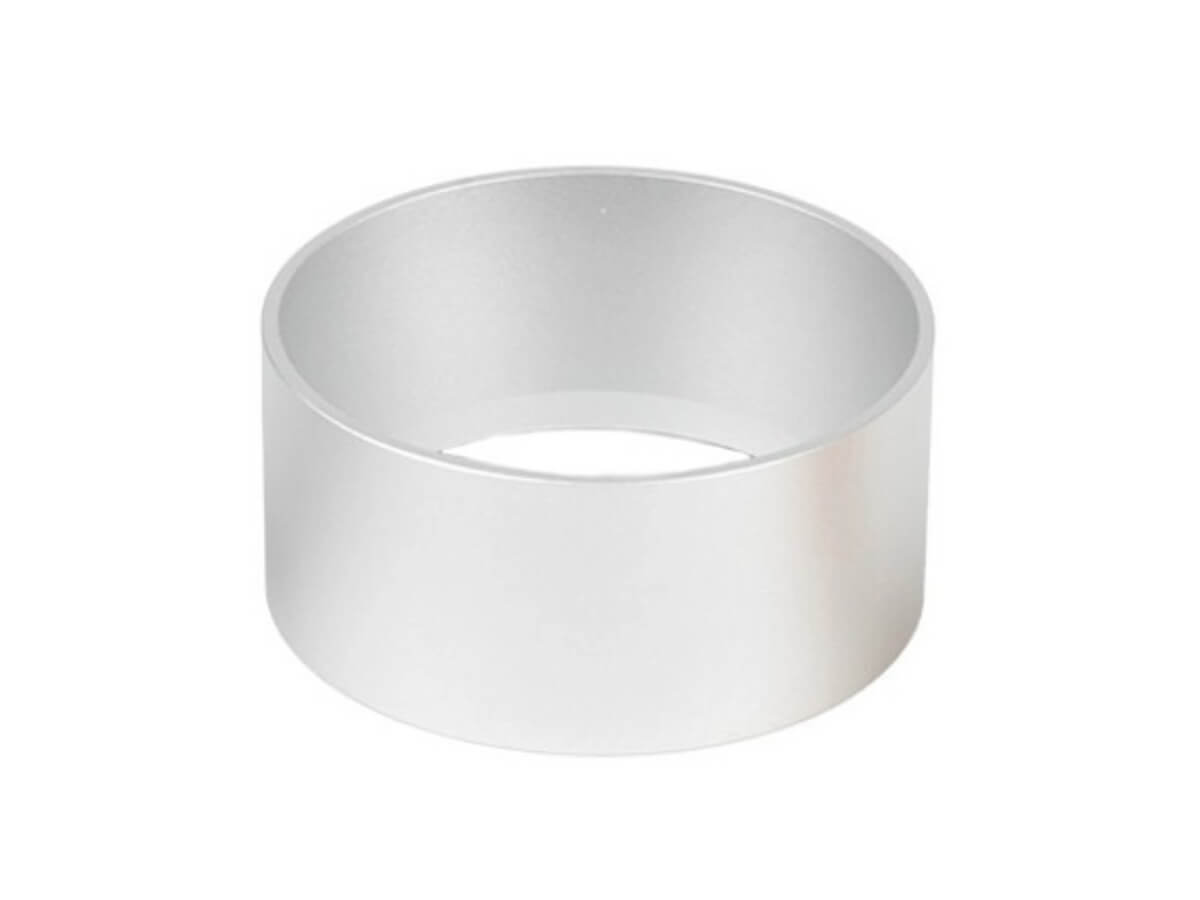 Option-O | Magnetic Dosing Funnel
Description
Details
Other Info
Straight & Narrow

Prevent grind loss and streamline your dosing and puck preparation with the Magnetic Dosing Funnel from Option-O.

Featuring a sleek straight-walled design, with 6 neodymium magnets for a strong hold to your portafilter basket, the Option-O Dosing Funnel is designed for use with the Lagom P64 or P100, and is compatible with most 58mm baskets and portafilter fork setups.

Features

Facilitates the dosing of grinds directly into your portafilter basket and prevents coffee loss during the grind and/or WDT process.

Magnetic outer diameter of base provides a firm connection; compatible with most 58mm portafilters.

Slim, straight-walled profile allows for use with various styles of portafilter forks.

Precision CNC machined and anodised aluminium.

Includes small metal cup for weighing and dosing beans.

Specifications

Dimensions: ø2.9" x H1.3" | ø7.3cm x H3.3cm

Designed & Engineered in Australia

Made in China

About Option-O

Comprised of a team of engineers-turned-coffee-enthusiasts, Option-O has a simple mission: to create beautiful grinders that last and make delicious coffee.

Based in Australia's coffee capital, Melbourne, with their own independently operated workshop in China, Option-O's end-to-end control over the design and manufacturing process allows them to ensure that each and every grinder they produce meets their lofty standards and will satisfy even the most demanding of baristas.

Use & Care

Wipe clean with a dry or damp cloth as needed; not dishwasher safe.