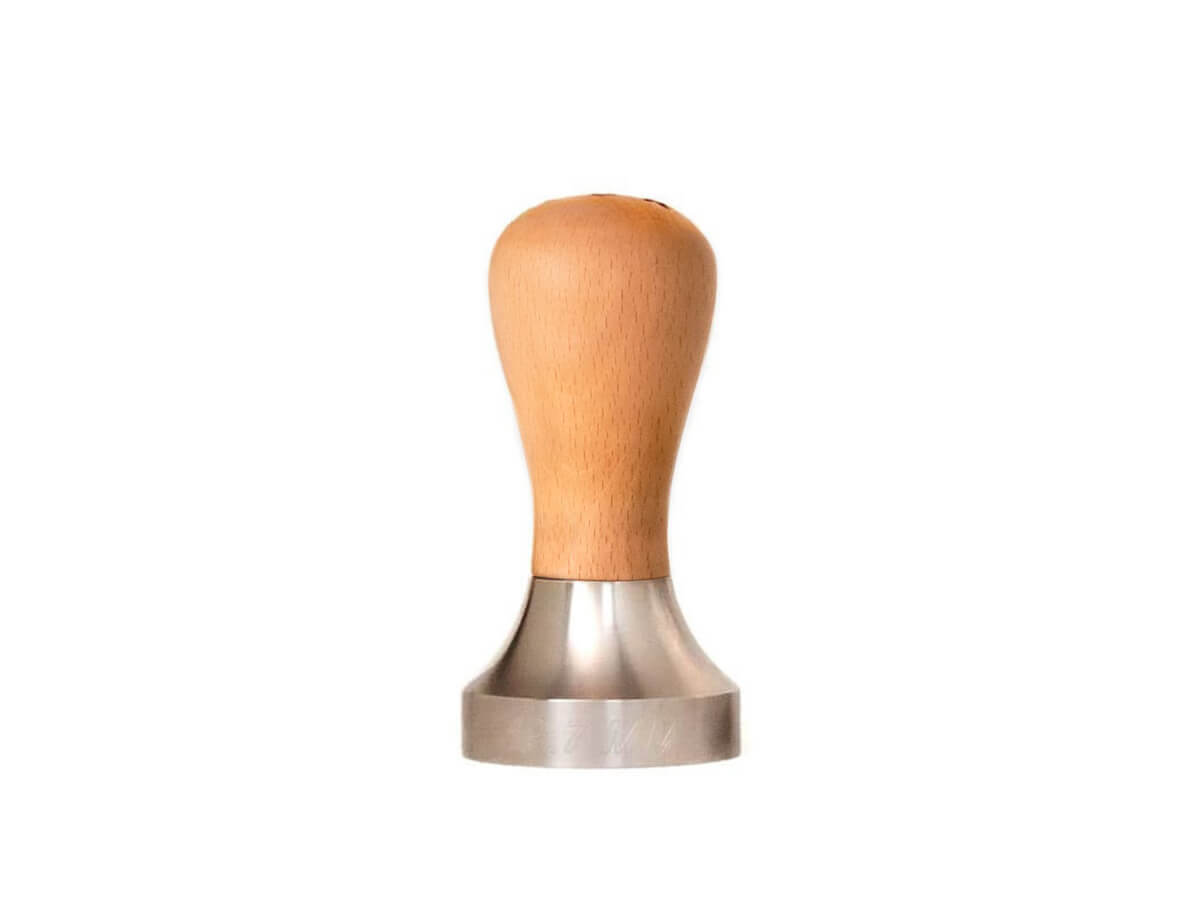 ROK | Tamper
Description
Details
Other Info
Tamp Of Approval

Continue your pursuit of the perfect pull with ROK's 49.7mm Tamper—because precision tools empower precision brewing.

Made of 316 grade stainless steel with an elegant beech wood handle for maximum comfort and a beautiful finish, the ROK Tamper is sure to help improve the consistency of your shots.

Features

49.7mm diameter; designed to fit all ROK portafilter baskets perfectly.

Designed and Engineered in London

Made in China

About ROK

ROK is committed to supporting your personal coffee journey—exploring fresh grind, craft roasts and heading for the so-called 'God-shot' with a hands-on process that yields a more rewarding experience.

With sustainability of materials and methods as a guiding principle, ROK engineers products to last decades while minimising energy use: no unnecessary electric pumps or motors to wear out—instead harnessing simple mechanical advantage; no throwaway upgrade cycle, no wasteful coffee pods, and no wasteful packaging.