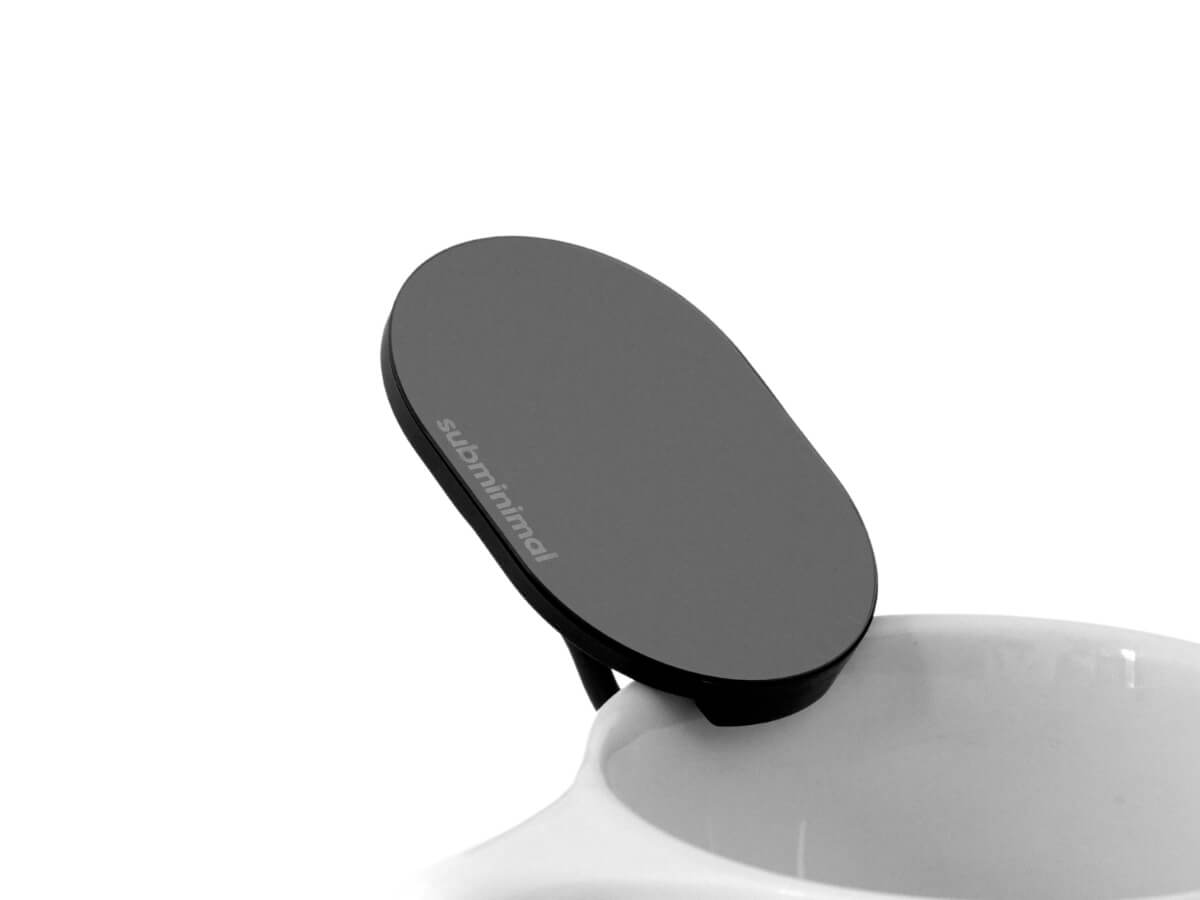 Subminimal | UpShot Espresso Shot Mirror
Description
Details
Other Info
Up your espresso game

Monitor and gain insights into your extractions to improve your espresso quality with the UpShot Espresso Shot Mirror from Subminimal.

Sitting directly on the edge of your cup to provide a close-up view of your extraction flowing from a bottomless portafilter, the UpShot mirror is sleekly designed with ultra-thin tempered and edgeless glass, and includes an adhesive magnetic wall-mount for easy storage and access on your espresso machine or at your coffee station.

Features

Sits directly on the edge of your cup for an up close view of your extraction.

Ultra-thin tempered glass (0.7mm) is highly durable, with an edgeless design for sleek appearance and maximum surface area view.

Includes adhesive magnetic wall-mount for seamless storage and access.

Dimensions

W1.95" x L0.3" x H2.75" | W50m x D8mm x H70mm

Made in China

About Subminimal

Subminimal was started by Dominic Symons with the mission to create simple, easy to use coffee products that don't compromise on quality or experience. They believe good design is powerful, and great coffee is essential in exploring new ways to create.