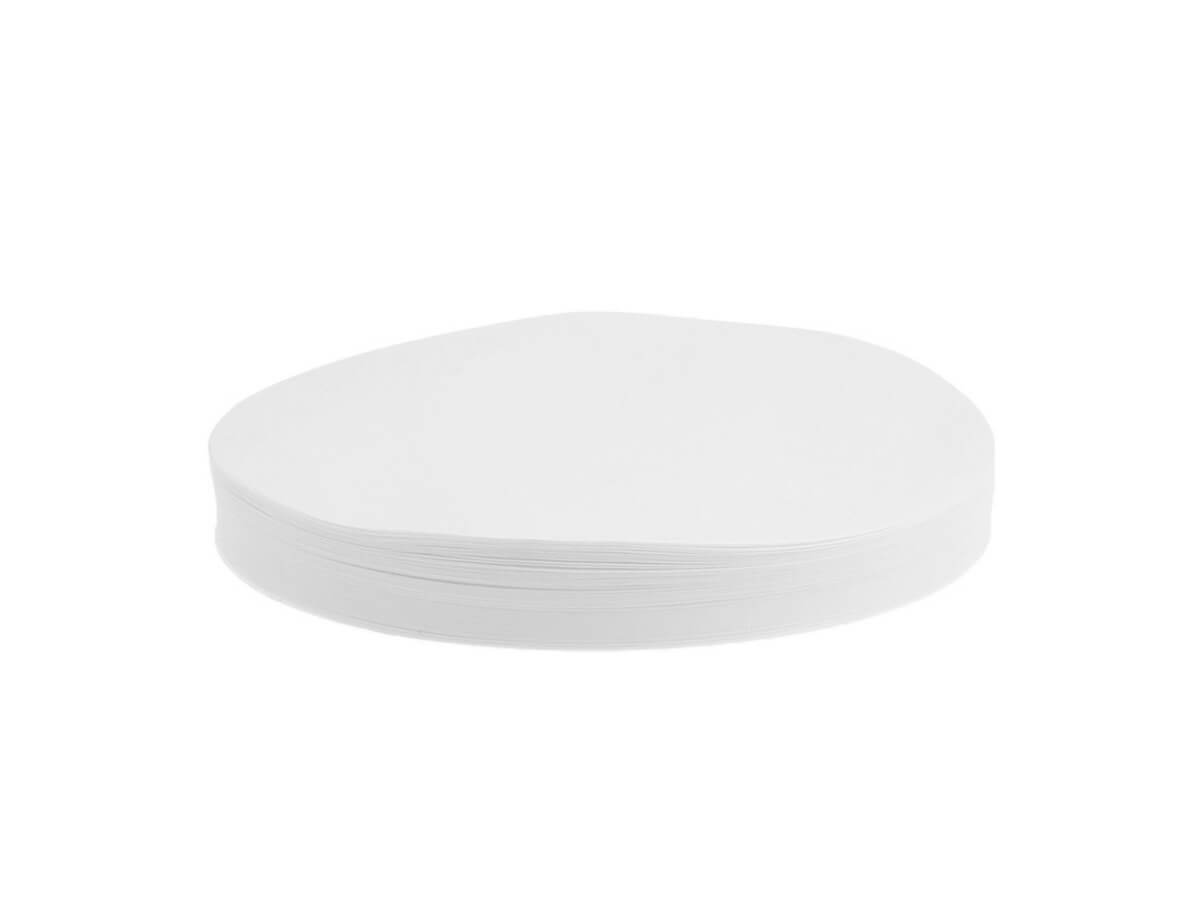 Tricolate | Paper Filters
Description
Details
Other Info
A CLEAR CHOICE

Produce amazingly clean brews, time after time, with high-grade 80mm paper filters designed precisely for the Tricolate brewer.

Pack of 100 paper filters.

FEATURES

Laboratory grade paper filters with more consistent pore structure deliver superior consistency.

Whitened using a bleach-free oxygen-based method.

Made in Germany

ABOUT TRICOLATE

Brought to you by Floe Coffee, the Tricolate brewer was developed to provide an easier and more consistent way to brew coffee. Designed and made in Australia, Tricolate has quickly made waves with its innovative and deceptively simple device that helps achieve unparalleled levels and evenness of extraction.

USE & CARE

Detailed brewing instructions may be found here.